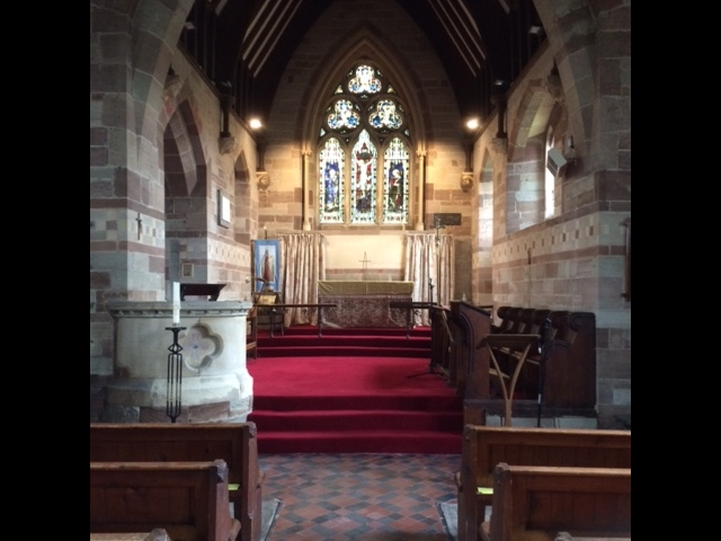 Weddings
A wedding is one of life's great moments, a time of solemn commitment as well as good wishes, feasting and joy. Marriage is intended by God to be a creative relationship, as God's blessing enables husband and wife to love and support each other in good times and in bad.
There will be many things that you need to prepare for your wedding day and all might seem a bit daunting but we'd love to welcome you on your special day. To make life easier for you you can download an application form here:
---
Wedding application form
---
When you've filled in the highlighted cells please return it to Helen Hadley at helenhadley@gmx.co.uk or alternatively if you have any queries then please call her on 01386 792877. Helen will start the process and then a member of clergy will be in contact with you nearer the time.
Which Parish?
If you're not certain which parish you live in, then follow this link and input your postcode:
Planning the day
Also, you may be looking for specific detail on planning your day. The Church of England has a great website to help you with this that has many resources which may help you when you meet with the clergy that will be taking your service. Follow the link below to the Church Wedding website: