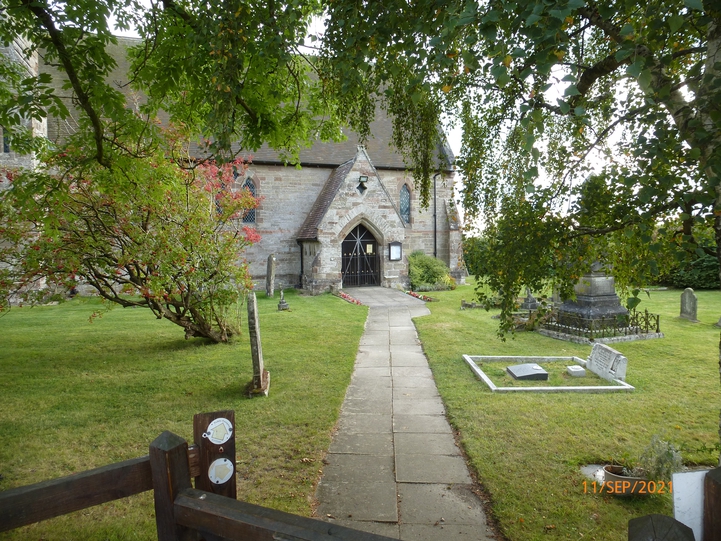 Welcome
We are a community of faith that
SEEKS God in worship
SERVES one another and
SHARES the love of Jesus.
Bradley Green Church
We are a lovely rural church enjoyed by many people throughout the year. We are always open and you are welcome to come and just "be". Whatever reason is behind your visit we hope you will find peace and joy in this marvellous place.
About our family
We are a friendly rural church that is part of the Bowbrook Group. We take a great interest in all things rural and agricultural and celebrate the agricultural year. If you would like to know more about the other churches in our group the links are below:
If you would like to know more about rural ministry in general, then follow the link below to the Chaplaincy to Agricultural and Rural Life (CARL) in Worcestershire:
The Church Community and Events
As a Christian community, we offer opportunities for worship and friendship every second and fourth Sunday in a variety of services to suit all ages and tastes. Details can be found on the "Regular Services" page. For details about your needs including baptism, confirmation, marriage blessings, weddings, and also interments, memorial services and funerals please follow the links on the related pages.
If Church is not your thing, why not join a team of volunteers, or become a friend? Many people from the village and beyond volunteer time and skills to maintain and fundraise which can be one of the most satisfying ways of enjoying this fascinating place and making new friends.
Our greatest hope is that everyone will feel welcome to enjoy the therapeutic peace of this beautiful place.